Dealing with holiday perfectionism as a parent
Holiday perfectionism is something that may seem unheard of but is actually more common than you think it is. To further explain, Holiday perfectionism is when you want to build the ideal, perfect holiday experience. Straight out of the holiday season, it can drain the fun and fill it with tension. It may turn up in several distinct ways. When the holidays roll around, parents who deal with holiday perfectionism often have the high expectations to:
Set up the

perfect

holiday experience for your children,

Host the

Faultless

breakfast, dinner, lunch, and party for the holidays,

Bake the most

exquisite and outstanding

tasting holidays treats,

Have the best

Fantastic

Christmas tree,

Decorate your home in the most

incredible

way.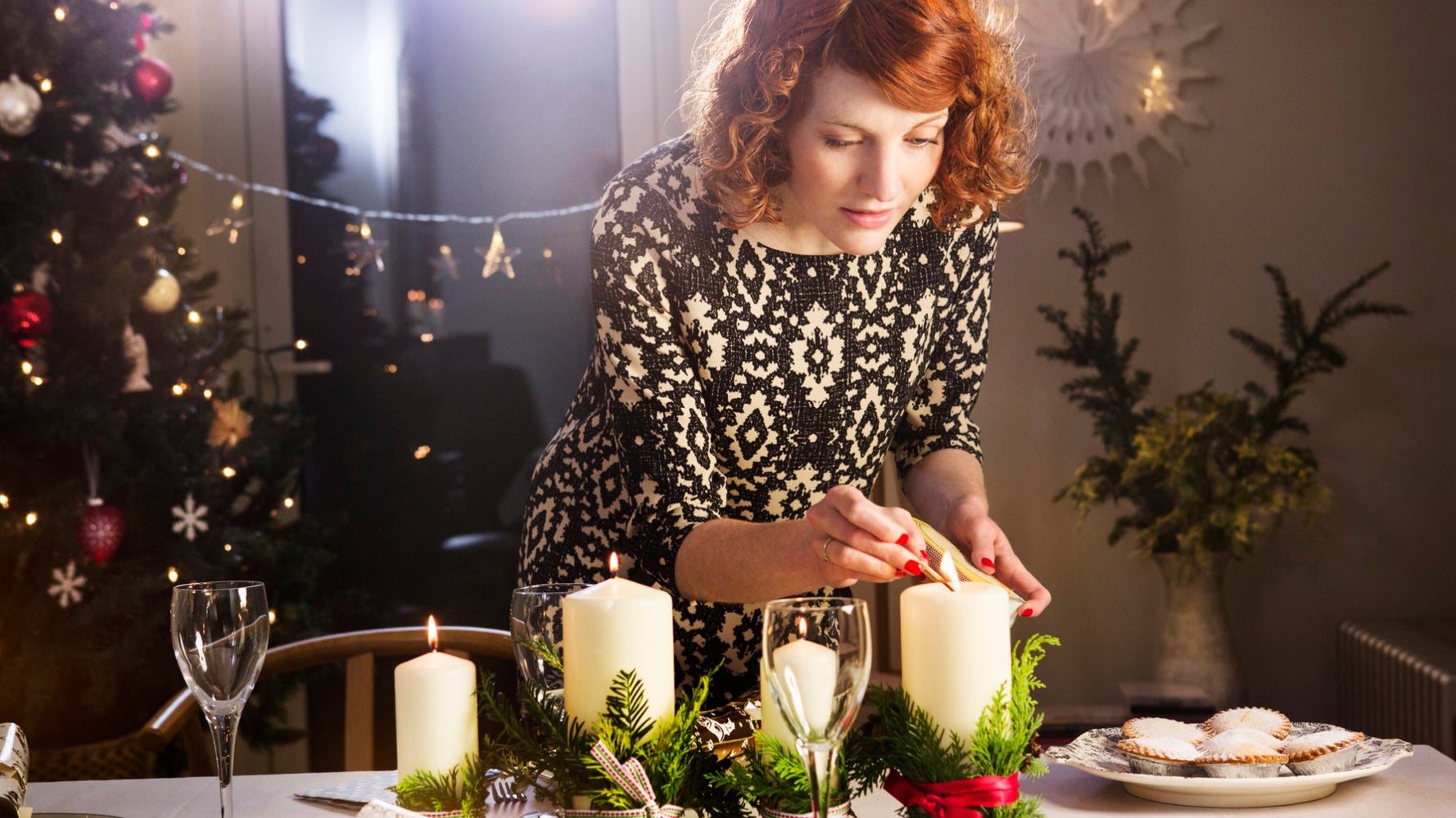 As a parent, do you feel the stress to achieve holiday perfection?
When the holiday season begins, parents are frequently filled with both excitement and anxiety. Holiday perfectionism is one of the major causes of holiday stress. The holiday season brings a great sense of family responsibilities and could, along with it, bring extra feelings of tension for many parents. For a perfectionist, it's a frustrating, disappointing experience if something is not done perfectly. These negative feelings can carry out to those around you.
The fact that we want things to be better for our family and ourselves is natural. Because the best is what they deserve, right? We've got the best intentions. That's why we all want everything to be perfect and fabulous, but Holiday perfectionism entails heavy expectations and little fun. All of the school and community activities mean that parents are busier. Parents become more anxious, more irritable, which can cause children misbehave. Timetables and sleep have been disturbed. Children rely on parents, both to control their environment and to help them regulate their mood. If you're out of balance, you're not going to be able to help your kids stay balanced. When you are nervous about everything you have to get done, it will surely make your children act out.
Your kids don't need to spend a holiday like social media celebrities. They need you, in a good mood, to live the holiday spirit and share love and good cheer. Read on to see how parents can deal with this problem.
Tips for parents to deal with holiday perfectionism
Give up on perfection and

recognize that real parents get reality holidays

, complete with dirty kitchens, grumpy kids, and activities you can't get to because someone needs a nap.

Change your schedule to do only the basics.

Don't be afraid to say no to something that doesn't make you happy.

You are allowed to say "No". You should only do what sounds good for your family right now

,

and that is more than enough.

Make sure you

take care of yourself and stay in balance

. It's easy to forget to take care of yourself while planning activities and taking care of others. Separate or schedule a time for yourself where you can let go and relax. You deserve it!

Emphasis on family relations

, not on shopping or activities. When you shift your priority to family first, you find yourself stressing less on 

materialistic things and focusing more on your family and the moment.     

Make sure that your holiday standards are fair.

Expect the unpredictable

. You should not rely on something that doesn't go as planned. Because of any emergency, if shopping and baking didn't get done, plan ahead to adjust to that.

This year, you might have to scale back some things, but it's not worth wasting energy getting upset about it. 

The moment before your mood turns from pleasant to furious rage, stop. Hug your babies and regroup to turn your mood around and remind yourself that everything you do is for them. 

Find opportunities to joke at what is eventually going to go wrong.

Sometimes, mistakes produce the best memories.

Perfect all the time can be boring!

Ask for some help. When requesting others for help, stress could be relieved by allowing others to take care of the chores like grocery shopping and decorations. Those who care about you are trying to make your holiday feel less stressful.                                                                                               
Remember the actual purpose of the holidays

.

Christmas isn't about the presents and fancy trees, just like a birthday party isn't about the cake. Choose to be in the moment and enjoy what matters most. Instead of obsessing over the perfect table setting or cleaning the kitchen, sit down with your guests and enjoy their company.

Exclude the word "should" from your mind.

"Should" is also full of pleasing others. If your constantly telling yourself you "should" do something for this person or that person, ask yourself, "where do my requirements and wishes fit into my holiday plans?" Free yourself from this "should" and spend time and money on something that really matters to you and your family.

 

Concentration on what is important

. What is important may be defined differently for each person. Make sure you are spending the most time doing that that is important to you instead of trying to perfect what does not need perfecting!
Outlook
          Holiday perfectionism is the one thing that keeps you from truly enjoying the events and holidays. If you want to truly enjoy your holidays, let go of your expectations, let the perfectionism go, let the fears of inadequacy go, free your mind, and enjoy the holiday with family. Just remember, at the end of the day decorations will be taken down, but memories are forever.